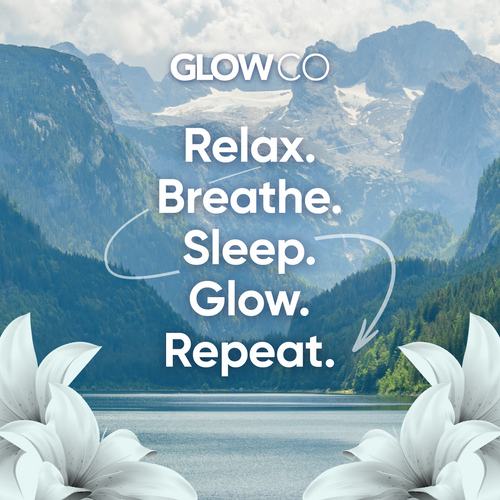 Return Policy - GlowCo International Pty Ltd
Welcome to GlowCo International, where we value your satisfaction and endeavor to ensure that each of our products enhances your wellness journey. Please familiarize yourself with our return and refund policy to help facilitate a smooth process if the need arises.
Refunds and Exchanges
We accept returns for items within 100 days of delivery, adhering to the following guidelines:
Refund Process:
100-Day Satisfaction Promise: Eligible for a refund if the item is in good condition, undamaged, with all components, and in the original packaging. The customer must bear the return postage costs. If the item is deemed to be not in the following conditions the refund will not be processed.

Restocking Fee: A 15% restocking fee of the final purchase amount is applicable, which our team will determine upon receiving your return.

Warranty Claims & Faulty Devices: For faulty products, we will facilitate a replacement providing we deem your product to actually be faulty. If you are unsure weather your product is faulty or not please email us and we will asses for you shop@theglowcompany.co.
Return Shipping:
Return shipping costs are the customer's responsibility, except in cases where the return results from our error (e.g., an incorrect or defective item).
Exchanges:
For exchanges, please return the original item following our guidelines. Upon inspection and acceptance, we will process your refund, after which you may place a new order.
One-Year Warranty:
Our products come with a one-year warranty for up to two replacements in the event of manufacturer defects or if they are non-functional upon arrival. This warranty excludes damage from misuse or accidental damage.
Order Cancellation Policy:
Please note that order cancellations are not permitted once an order has been confirmed. If you require assistance or have inquiries, contact us at shop@theglowcompany.co.
Gift Returns & Third-Party Retailers:
Gift returns will be credited as merchandise credit upon approval. For items bought from third-party retailers, please direct exchanges and refunds to the retailer from whom you purchased.
Initiating a Return:
To begin a return, contact our customer support at shop@theglowcompany.co with your order information and the reason for the return.
Contact Us:
Our customer service team is available to assist you. Reach out to us at shop@theglowcompany.co for any queries or required support with your return.
Your contentment is our commitment, and we appreciate your adherence to our policy, which is designed to ensure quality and satisfaction for all our customers.
Policy last updated: 1/11/23.