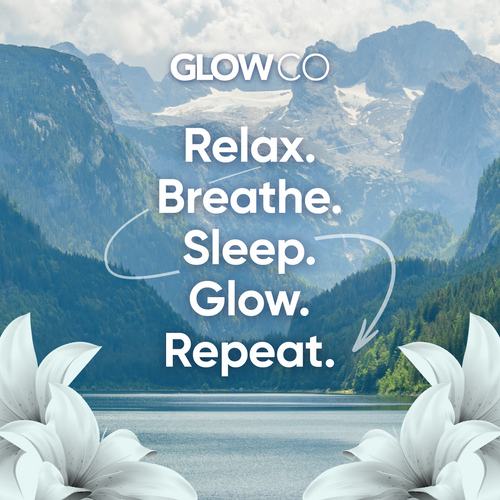 Affiliate Influencer Program
Join GlowCo's Affiliate Influencer Program
Are you passionate about beauty and technology? Do you have a knack for connecting with people on social media and love sharing your favourite products? If yes, then GlowCo's Affiliate Influencer Program is the perfect opportunity for you!
At GlowCo, we understand the power of community and how impactful social media influencers can be. As a GlowCo affiliate influencer, you will have the chance to collaborate with us, and get exclusive access to special discounts on our extensive range of cutting-edge beauty tech devices. But the perks don't stop there! We also offer you the opportunity to earn between 5% to 15% commission on every purchase made through your personalized affiliate link.
Here's how it works:
Sign up: Join our Affiliate Influencer Program by filling out our application form.

Get Your Code and Link: Once approved, we'll provide you with a unique affiliate link and special discount codes to share with your audience. You can use these on any product from our online store.

Share & Promote: Start sharing your link and codes in your social media content. You can create product reviews, tutorials, or simply share your personal experiences with our beauty tech devices.

Earn Commission: Every time someone makes a purchase using your affiliate link, you earn between 5% and 15% of the total purchase value. The more your link is used, the more you earn!
Joining our Affiliate Influencer Program not only offers a great earning potential but also an opportunity to be part of a growing community that values innovation, beauty, and technological advancement.
Take the next step in your influencer journey with GlowCo and help us bring our exceptional beauty tech products to more people worldwide. We can't wait to have you onboard!
Apply now and become a GlowCo Affiliate Influencer today!